WHAT IS TSP?
New Orleans-based music photographer and journalist Katie Sikora began The Sexism Project in 2016 in order to explore the concept of sexism and how it was viewed by her fellow women in the local music community. She began by interviewing those who were friends and colleagues, asking them about their perspective on sexism: their relationship to it, their idea of what it is in theory and in practice, and their personal experiences with it. Each interview was followed by a photo shoot to profile the women.
After presenting what grew to include over 50 interviews and portraits in a successful weekend-long exhibition at the prolific Preservation Hall in the heart of the French Quarter, The Sexism Project team decided to continue on their efforts to provide an unadulterated platform for women to speak on their experiences with sexism by highlighting a completely new industry with each new installment of the project. TSP is using its sophomore installment to feature women and female-identifying individuals in strip clubs and other sex-based work in New Orleans and long-term goals to take this show on the road, traveling to different cities to highlight industries and communities around the world.
The tenets of The Sexism Project are based on experience, awareness, trust, individuality, community, and progression:
Share, understand, and embrace the differences in experiences from the people around you. Open your mind to the stories of others. Live in their shoes and see what they see.
Garner an awareness of your own actions, what they mean and how they affect and perpetuate for the better or for the worse.
Trust in the stories of those around you even if those stories are not your own. Utilize trust over suspicion.
Recognize the differences from individual to individual. Celebrate those differences. Worship those differences.
Forge bonds that support the creation of a community made up of those individuals and their differences.
Repeat steps one through five. Progress. Progress. Progress.
TEAM
CREATOR, EXECUTIVE DIRECTOR
Katie Sikora is a photographer following her passion as a live music journalist. Her recent work experience includes Photo Editor at The Peninsula Pulse in Door County, Wis., Media Strategist for Levy Restaurants in Chicago, and a Visual Archivist at The National World War II Museum in New Orleans. She is currently pouring the majority of her time and energy into building her own namesake photography business, with which she has been afforded the opportunity to photograph hundreds of bands and musical artists from around the world.
CREATIVE DIRECTOR
Morgan Thielen is the Co-Owner and Creative Director of Bear America Records, a local recording and production studio, which she started with her brother in 2012. Along with graphic design, photography, web design, and screen printing, she also plays bass and sings in The Kid Carsons and Coyotes. Notably, she appeared with The Kid Carsons on an episode of Cinemax's Quarry, and has played the New Orleans Jazz and Heritage Fest on several occasions.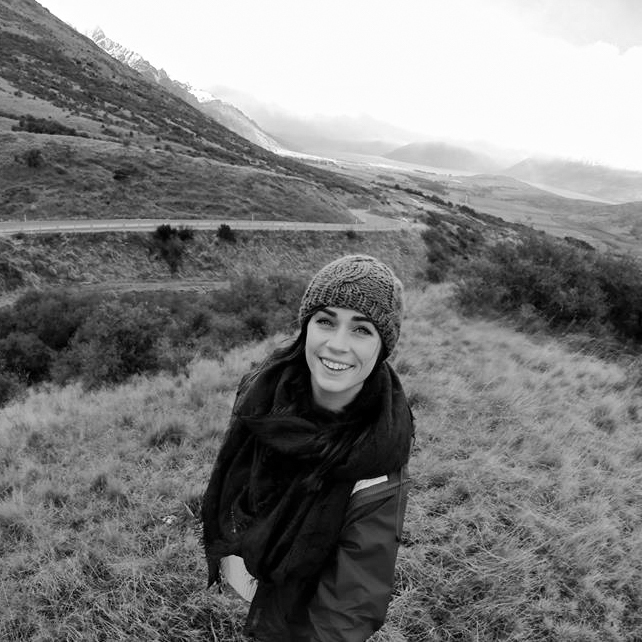 MARKETING & PRODUCTION DIRECTOR
Katie Budge is jack of all trades working under the titles of PR & Talent Manager for local favorites Rebirth Brass Band, Mike Dillon, and Organized Crime and as an Independent Contractor in the music festival circuit, specializing in Artist Relations and Production. While she can primarily be found behind the scenes in New Orleans, she's continuously on-the-go, investing in new freelance opportunities that help her achieve her goal of having a comprehensive understanding of the entertainment industry from all perspectives.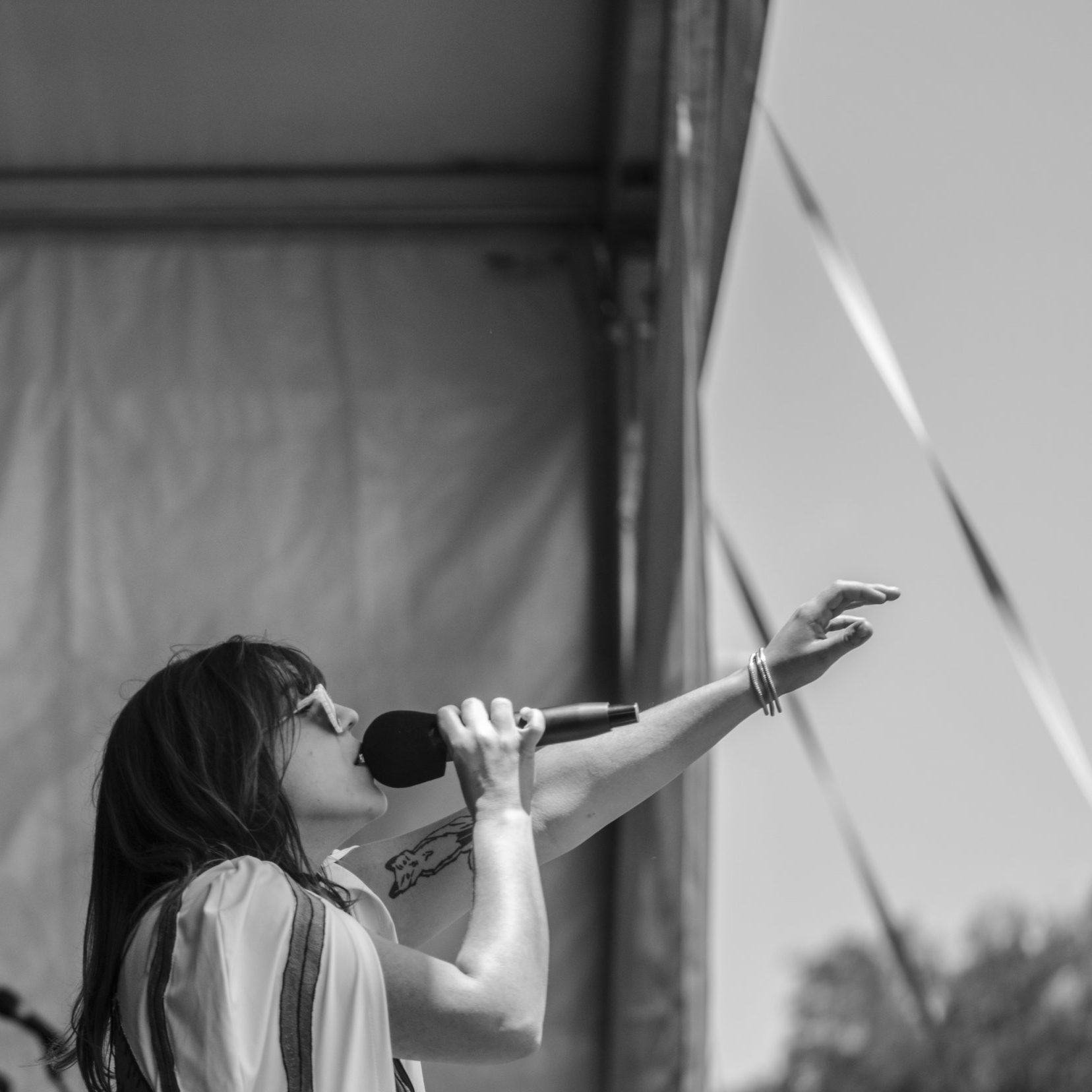 CURATOR
Alexis Marceaux grew up to the sound of her dad playing the drums in the living room and her mom playing Carole King records on the stereo. Returning to New Orleans after Hurricane Katrina and studying music at Southeastern Louisiana University she formed Alexis & the Samurai and Sweet Crude. Presently, she keeps a busy schedule of teaching and performing internationally.